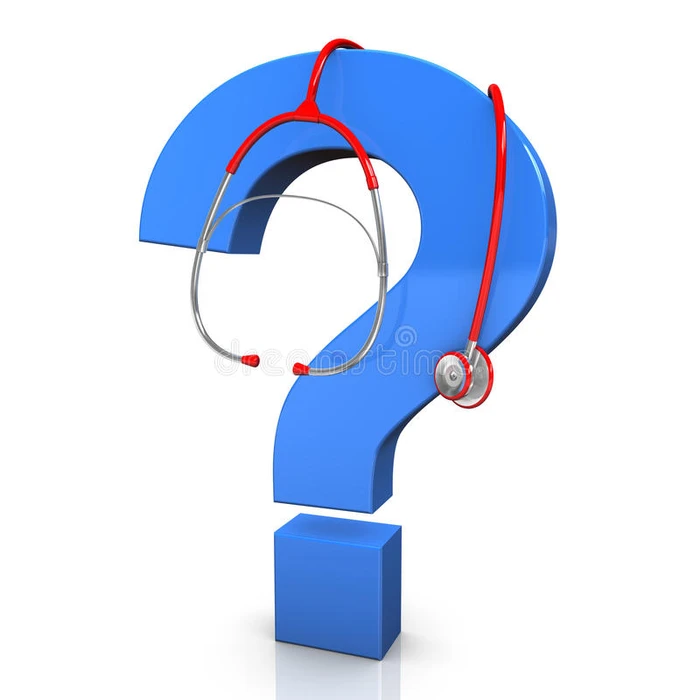 Frequently Asked Questions (FAQ)
We regularly receive questions about guarantees, our return policy, certain products, product support, payment conditions, etc. On this page you will find a selection of the most frequently asked questions and our answers. Is your question not listed? Please feel free to contact us.
Guarantee
Is there a warranty on your products?
Our products are guaranteed for the use for which they were produced. If a product does not meet what may be expected in any way, you can return it. We will then arrange for a replacement.
Legal Affairs
Are there options for delivery by contract at Halbach Medical?
If desired, you can make a contract with Halbach Medical. We will respect the agreed conditions for the agreed period.
Returns
Can I return incorrectly ordered goods? Does this apply to both sterile and non-sterile goods?
In consultation with our customer service, the return of incorrectly ordered goods is possible in most cases. It is of course important that the return request is made as soon as possible. For sterile goods, we only take them back if both the inner and outer packaging are undamaged.
Shipment
Products & Productmanagement
- Is Halbach Medical certified?
Halbach Medical is ISO 9001 and ISO 13485 certified through its parent company Diagramm Halbach.
- I would like to be kept informed of product developments. Is that possible?
Would you like to be kept informed of our product developments? Call us or send us an email with this request. Our email address is: info@halbachmedical.nl
We also recommend to keep a close eye on our website and Linkedin page to follow recent developments.
- What is Isometric Paper? And what is isometric graph paper used for?
Isometric paper is divided into 5/25 mm equilateral triangles. This forms a grit that makes it a lot easier to create isometric designs. Graphic designers, architects, constructors and technical draftsmen often use this paper, especially for making 3D sketches.