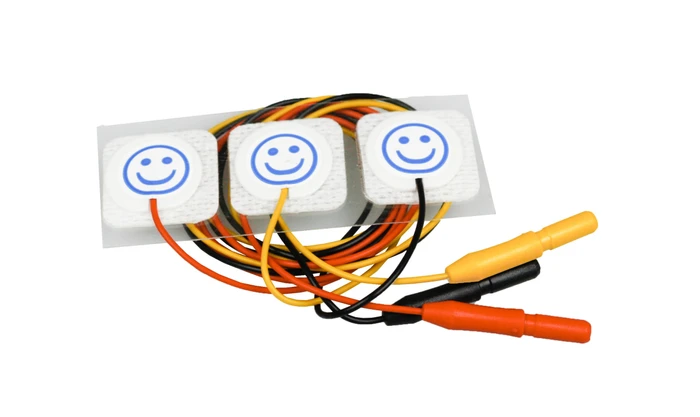 Take care of the little ones with the special neonatal ECG electrodes from Clinical
May 31, 2023
High quality
Clinical ECG electrodes meet the strictest quality standards. With these electrodes you can rely on accurate and reliable ECG measurements. The P22 electrodes have an adapted size (22x22 mm) and are extra soft, comfortable and safe for the sensitive skin of the little ones.
Product Range
Clinical ECG electrodes are carefully designed with various connection options to integrate seamlessly with all common ECG devices. And they are available in translucent and non-translucent varieties.

Take a look at our product range

Most important advantages
Special design for newborn babies
Reliable and accurate ECG measurements for effective diagnosis
Soft and hypoallergenic materials for maximum comfort and safety
Easy to install and remove
Color coded lead wires (60cm)


Get acquainted with these electrodes at a discounted price in June
Experience the perfect combination of quality, reliability and affordability and receive 20% discount on all Clinical P22 ECG electrodes from 1 to 30 June.