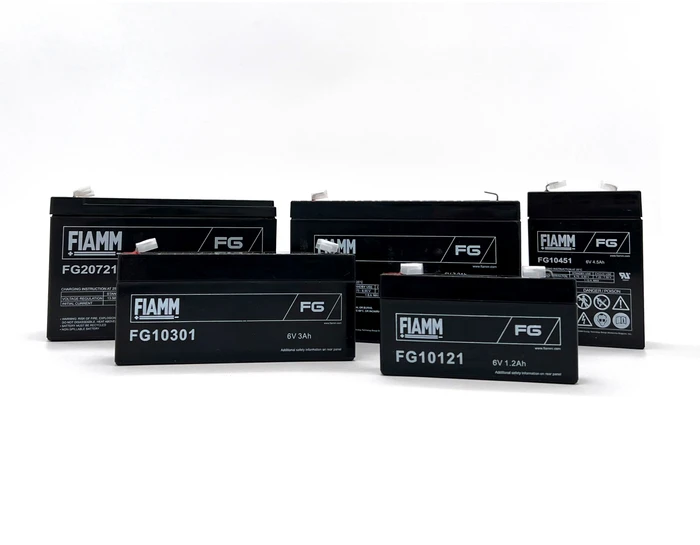 Secundary batteries for medical applications
January 23, 2023
From hospital to healthcare centres. Equipment and lighting have to work properly at all times. But within healthcare this can even be of vital importance. Professional secundary batteries of good reliable quality are therefore indispensable. Halbach Medical supplies medical batteries from various premium brands, including a wide range of maintenance-free lead acid batteries from FIAMM.
FIAMM Medical batteries
FIAMM batteries are known for their quality, reliability and durability.
The batteries have a very low self-discharge and can be deeply discharged in cases of emergency. The pure lead-calcium-tin grid plates are resistant to corrosion and aging. And the packaging is made of robust impact and shatter-resistant ABS plastic.
Product Range
FIAMM has many different types of batteries, each with its own unique characteristics. An overview of FIAMM batteries that we currently supply to many hospitals can be found on the page "Medical Batteries"
Advice based on years of experience
Would you like help selecting the right battery for your application? Please feel free to contact us. Based on our many years of experience and expertise within the industry (more than 50 years now), we can provide you with expert advice in determining the right choice.